Why Choose Ravenscroft
We tailor assessments and training to specific need – nothing we produce is 'off-the-shelf' and as such you can have total reliability in receiving consultancy which is worthwhile.
Ravenscroft Environmental Services, formerly Macol Consulting, has been operating for 15 years in Legionella consultancy. Delivering quality risk assessments, training and associated environmental services across Worcestershire, the West Midlands and the whole of the UK.
Memberships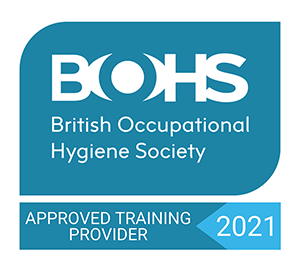 British Occupational Hygeine Society www.bohs.org
Approved and registered as a BOHS Training Provider.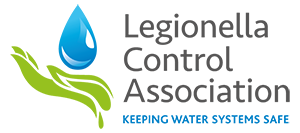 Legionella Control Association www.legionellacontrol.org.uk
What Our Clients Say
I have always found them to be of the highest calibre. Professional, punctual and courteous. Dealing with Duncan the managing director is always an easy experience.

Mark Tanner, Isoman
Having known and worked with Duncan for over 10 years, he carried out risk assessments across a large number and wide range of properties, producing accurate reports and schematics, whilst working well with site staff to ensure the work was undertaken on time and to a very high standard.

David Renshaw, City of London Corporation
Working with Duncan has always proved to be easy. Speed of response and delivery of projects is always 100% – it's so reassuring to be able to have complete faith in a supplier. Would highly recommend.

Jo Cameron, Bureau Veritas